COMING UP AT CITY KIDS
Christmas Program
Join us December 12th as City Kids tell the story of the birth of Jesus Christ this holiday season! City Kids will be preforming at all 3 services 9:00am, 10:30am, and 12:30pm!
Meet Our Kids Pastors
Nathan & Kimberly Garner
Pastor Nathan and his wife Kimberly live in Central Florida with their four children, Halie, Bryce, Emery, and Olive. They are dedicated to reaching families with God's love and partnering with parents to raise world changers for God. Wanting to build a biblical foundation for your children's lives and love being at church.
Is Your Family New To City Kids?
We would love to know more about your family and connect you with someone at City Kids!
Sunday Services
1711 S Orange Blvd., Sanford FL 32771
But Jesus said, "Let the little children come to me. Don't stop them, because the kingdom of heaven belongs to people who are like these children." Matthew 19:14
Join us every Sunday morning for an unforgettable time of worship, fun and an encouraging message!
9:30am | 10:30am | 12:30pm
"We will not keep them from our children. We will tell those who come later about the praises of the Lord We will tell about his power and the miracles he has done." Psalm 78:4
Wednesday Nights
Every Wednesday night at 7:00pm - 8:30pm we have programs right here on campus that teach a genuine relationship with God!
Konnect Boys
This is a safe and fun place where boys can make a Konnection with friends and God. This is also a place for boys to be boys. We see the importance of our boys building strong Christ centered foundations along with building great friendships. Our times together will be full of fun activities, bible lessons, and so much more. Our Konnect Boys are taught by some amazing men who want to see these boys grow in all that God has for them. Let's raise young men to honor others, lead by example, and Konnect with all that God has for them.
Mpact Girls
Girls encounter challenging situations as they grow up. By intentionally fostering relationships between girls and leaders through Mpact Girls, we create a safe environment for girls to discuss issues they face and get godly counsel. Most importantly, Mpact Girls shows each girl that God loves her and wants a relationship with her.
OUR VALUES
WE PRAY FIRST
We believe prayer is the foundation of everything we do at City Church and in our daily lives.
"First, I tell you to pray for all people. Ask God for the things people need, and be thankful to him. You should pray for kings and for all who have authority. Pray for the leaders so that we can have quiet and peaceful lives—lives full of worship and respect for God. This is good, and it pleases God our Savior."  1 Timothy 2:1-3
WE BELIEVE IN THE BIBLE
Everything in the Bible is true! We honor Scripture in all we do and we teach it in practical, fun ways!
"All Scripture is inspired by God and is useful for teaching and for showing people what is wrong in their lives. It is useful for correcting faults and teaching how to live right. Using the Scriptures, the person who serves God will be ready and will have everything he needs to do every good work." 2 Timothy 3:16-17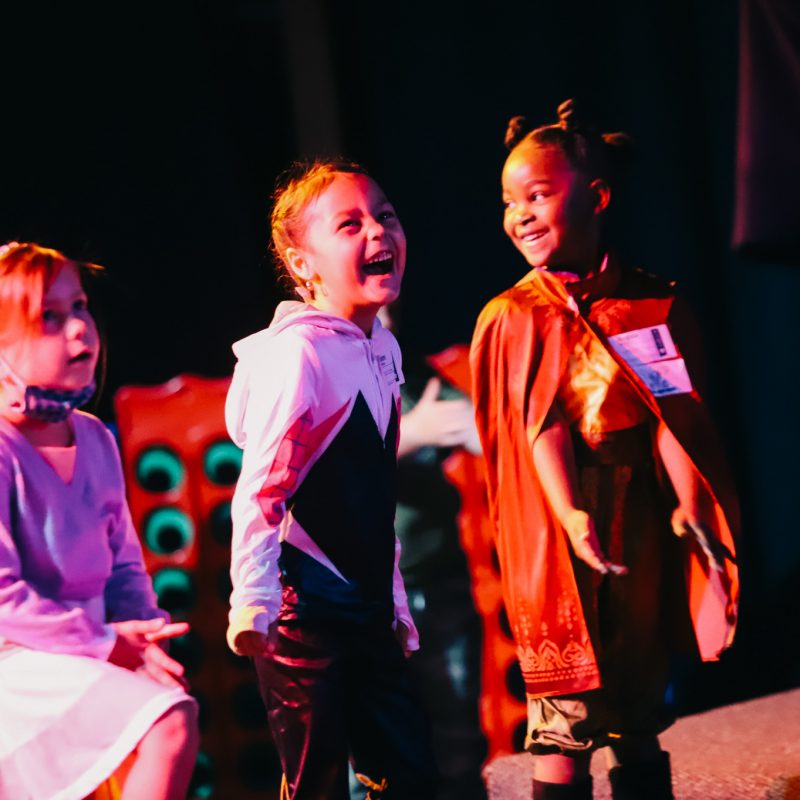 EVERYONE IS WELCOME
Have your kids invite their friends! We believe everyone matters to God, so they matter to us, and we will treat them like family.
"In the same way, you should be a light for other people. Live so that they will see the good things you do. Live so that they will praise your Father in heaven." Matthew 5:16